Unique expression of sexuality
-FREE MINI-READINGS
Welcome to join a free webinar where I do as many unique sexual expression mini-readings as I have time too!
Sexuality is still a pretty charged subject in the world. Very few humans are free to fully express their sexualness. And, many are confused about what being fully sexually expressed means.
The biological sexual drive is to continue the species. Beyond that, sexuality is all about the mastery of getting intimate with the life force, which is the divine creative force!
It's pretty easy to have a limited relationship with our sexuality, based on what we have, consciously or unconsciously, learned about sexualness from our parents, earlier relationships, society, religion, and spirituality. Many are trying to find their sexuality within a limiting box, which is impossible!
You are a unique sexual expression and you have a unique process to activate the abundance of it!
Let's explore different sexual expressions in a webinar where I give free mini readings. My purpose is to open limiting boxes and give life to the abundance of unique expressions!
Sign up with your name and email. You'll receive an email with the link to the webinar.
I value your privacy and would never spam you
The free mini-readings is happening 19th February at:
11 am US Pacific
1 pm Costa Rica
2 pm US Eastern
7 pm UK
8 pm Scandinavia
The webinar will be recorded and you'll have access to it directly after the live event!
If you can't make it live, then you can send the info I need to do the reading before hand (you'll receive instructions in the email with the link to the event).
In the process of activating my unique divine code, in all areas of life, the sexual expression became the last nut to crack open. It became clear that it's the main energy for me to awaken in this lifetime! Therefore, it was such a dissatisfaction to not flow freely with my sexual energy, and, soooo fulfilling to embody it!
It's not just the yummy pleasure of intimacy; it's a new relationship with life - a making love with life experience!
The feminine energy knocked on my door 2015 and I opened it. I became aware of how I had shut down receiving the feminine energy. The moment I fully received the feminine energy I became ready to let the masculine energy penetrate it. The two forces within me started to make love. It had a profound effect. It changes the operating system of the mind-body. Our bodies are designed to be orgasmic - multi-orgasmic!
The yumminess I have discovered, by activating my unique sexual expression, is what makes me passionate to share with you your own unique expression and process!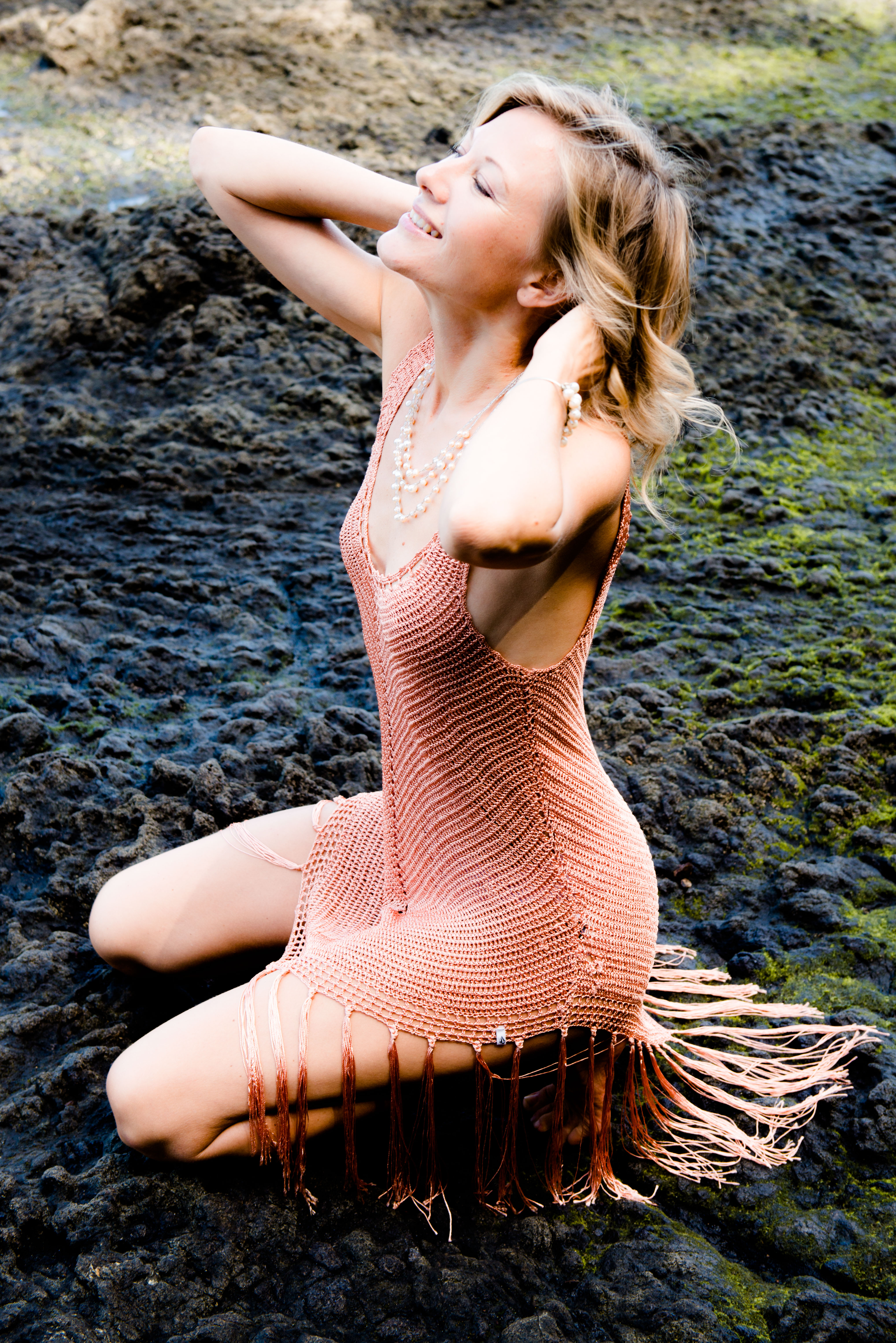 Sign up with your name and email. You'll receive an email with the link to the webinar.
I value your privacy and would never spam you